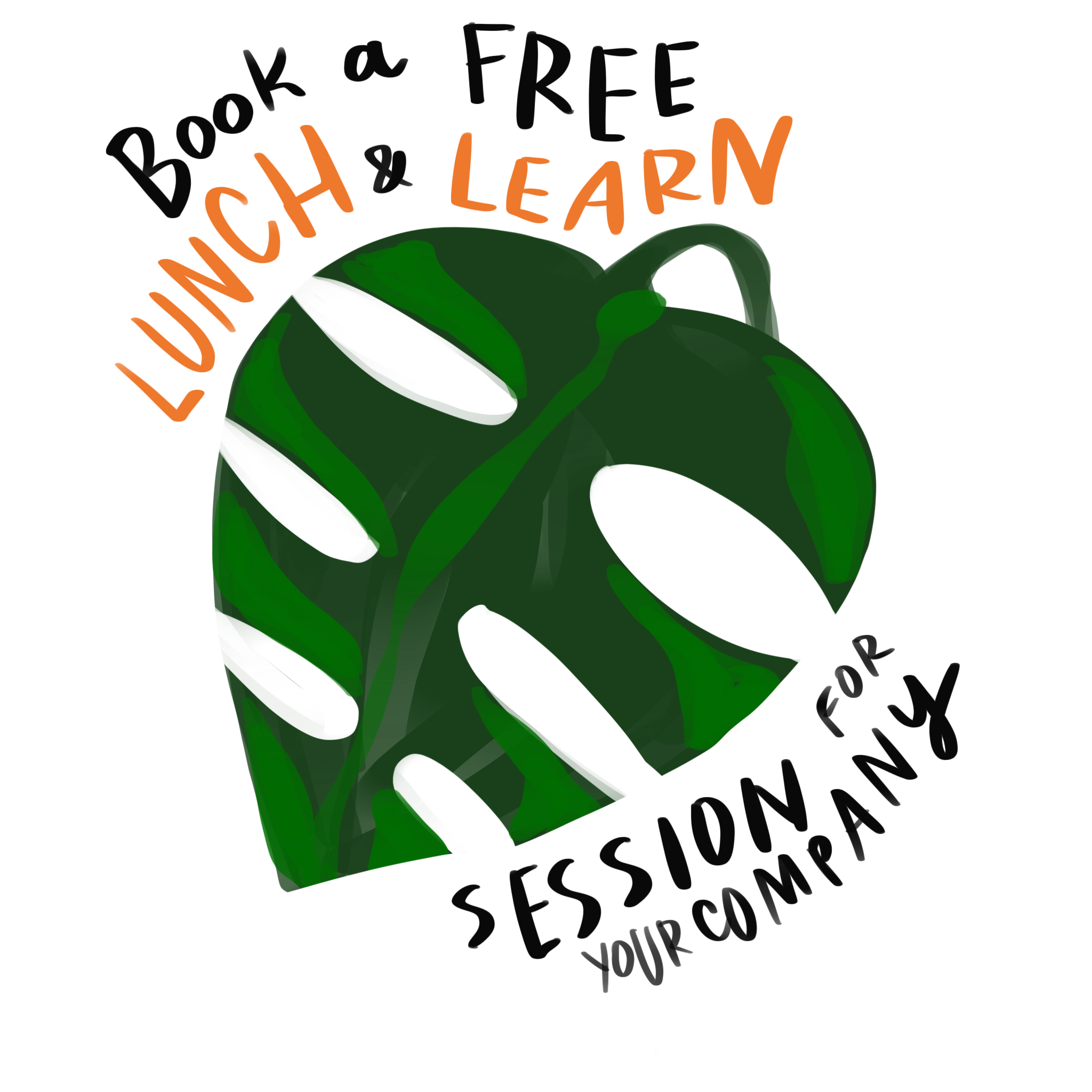 EMPOWER PROGRAMME FOR TEAMS
FROM EMPLOYEE TO GREEN GORILLA

Discover how you can transform your workforce from qualified, technical employees to efficient and influential advocates of your brand.
Every company needs its entire workforce to contribute to selling its services.
Each employee is not only a precious contributor to the way the business operates, they also meet countless opportunities to sell more - by showcasing the values, vision and capabilities of a company.
Technical people are a precious asset but can be an obstacle to sell your services and products when they don't know how to approach your clients, lack presentation and negotiation skills, or dislike the selling process altogether.
Especially in small companies that have to compete with bigger firms with dedicated​ sales and customer service teams, every employee has a key role in helping the company succeed. That means knowing how to land clients and how to keep them happy.
At Green Gorilla we understand this process and can train and coach your employees to:
Become an extension of you, so that they live and breathe your vision and values
Change their mindset around selling, presenting and negotiating, so that they enjoy them more. As a consequence, they will become more influential, assertive and able to sell your services effectively
Understand your clients, their personalities, needs and wants, so that they can sell your company's services ethically and effortlessly
Manage their workload and projects efficiently. No more missed deadlines and delays.
What do we focus on?
In order to transform your company into a force for good, we will focus the programme on: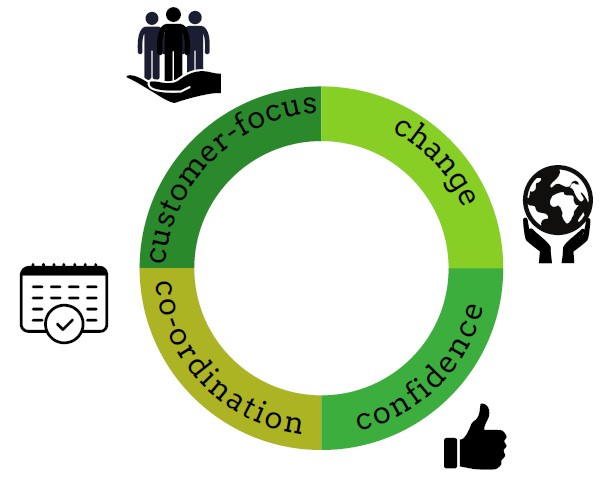 How do we do it?
Green Gorilla offers training and coaching programmes tailored to small and medium enterprises working in the sustainability sector.
We offer a twelve-week group programme of live, online training and coaching, to deeply transform the mindset of your workforce.
The result is that you can sell more ethically; manage projects and workloads efficiently; provide better customer service to your clients and make a real impact.

What does the programme include?
Four live online group training sessions
Four online group coaching sessions
Four challenges to apply practically the learning in their jobs
12-month access to our exclusive e-learning portal, with seven additional masterclasses that complement the live workshops
Self-diagnosis and development questionnaire
A copy of SustainABLE: How to Find Success as a SustainabilityProfessional in a Rapidly Changing World for each participant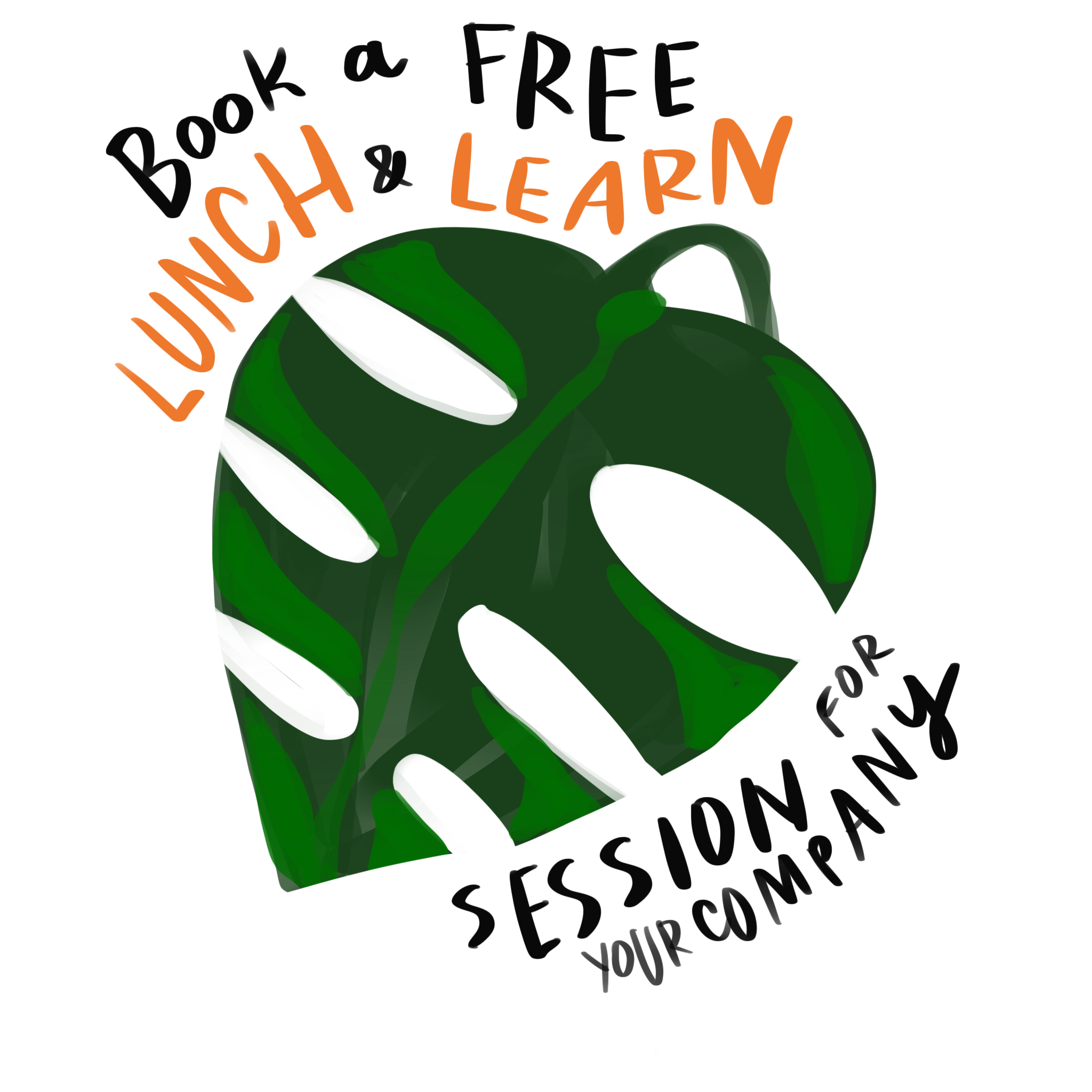 Do you have more employees?
Need one-to-one executive coaching for your leadership team?
Need foundation sustainability training for your workforce?
Email us at This email address is being protected from spambots. You need JavaScript enabled to view it. and we will be happy to help.