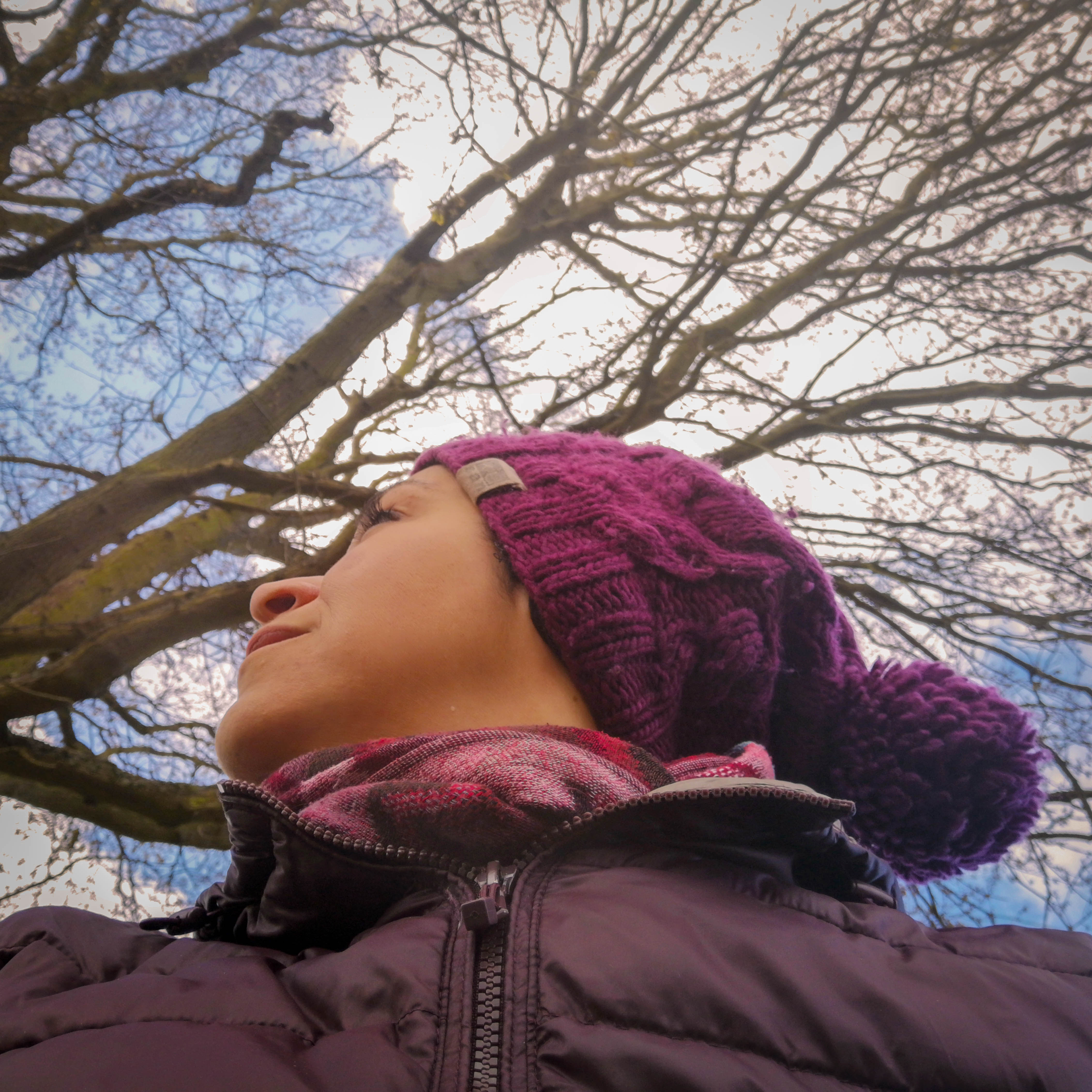 Introducing
THE GREEN GORILLA UNPLUGGED PODCAST
Fed up with her edited, seemingly perfect social media life, Virginia decides to grab a microphone, sit under a tree and tell the story of her life in sustainability. Utterly imperfect, rough around the edges, unedited.
She hopes to inspire others to commit to progress, not perfection.
Listen Now
This is great! Thank you for being an inspiration to me because I too feel like I have to edit myself. You are showing me that I do not need to anymore.
This is amazing! Your voice is a pleasure to listen to and I love your story. Thank you for your courage!