The next Graduate Accelerator Programme starts on the 2nd September 2021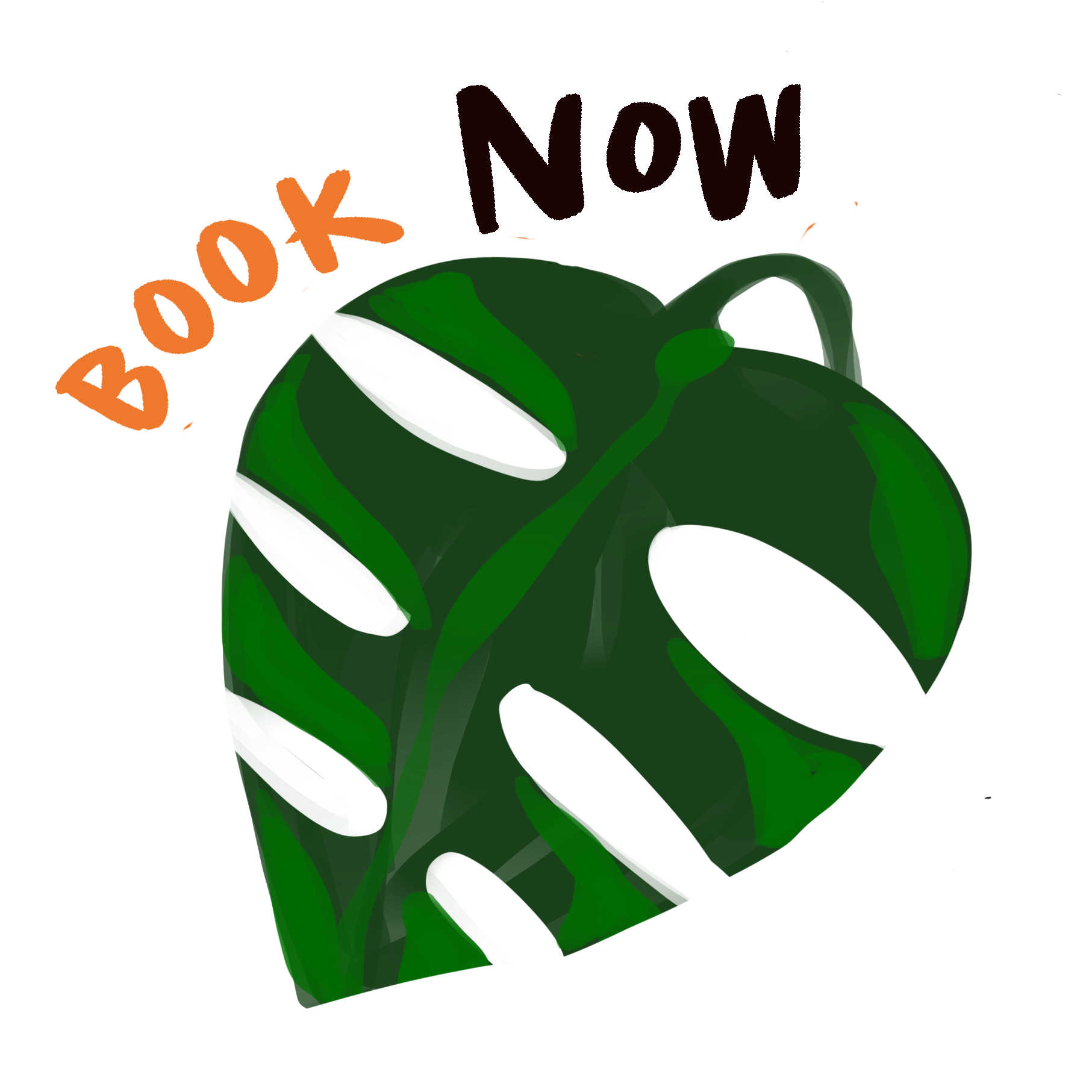 If you are curious about the Green Gorilla Graduate Accelerator Programme and what it can do for you, watch the recording of this webinar HERE.
If you are a graduate and want to enter the sustainability sector but…
You don't know where to start
You feel you haven't got enough experience
You are confused about which sector to choose
You are confused about your future in sustainability and what contribution you can make
AND
you want:
Clarity over your career's future
To be confident in your capabilities
To overcome your barriers
To have a strong CV
To hone your interview skills
To know exactly what you can bring to the table
then the Green Gorilla Graduate Accelerator Programme is the place for you!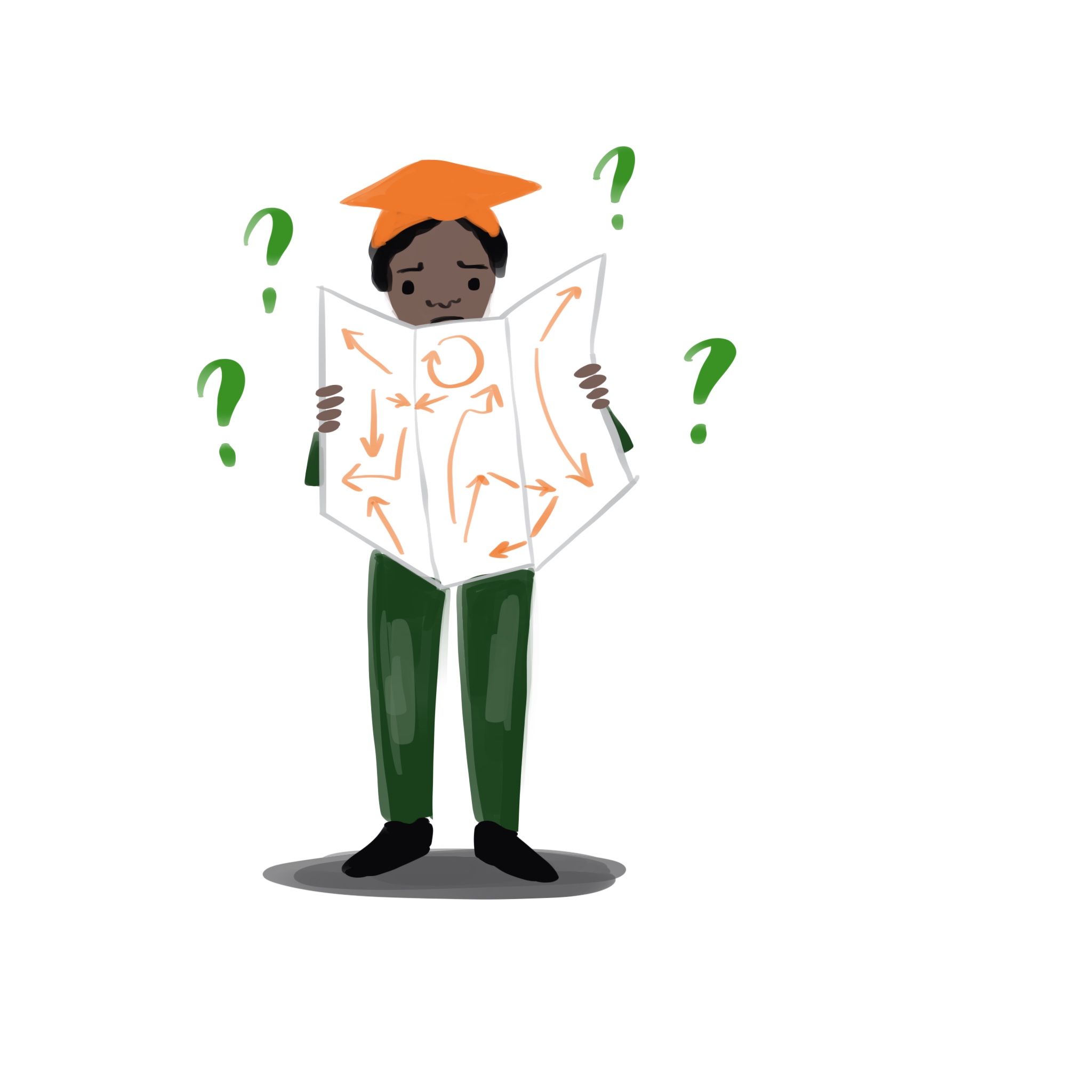 WHAT IS THE GREEN GORILLA GRADUATE ACCELERATOR PROGRAMME?
It's a live six-month-long group programme, during which we will explore the current situation - both YOUR personal circumstances and the wider sustainability sector - then we will set your vision for the future and reverse-engineer the solutions to get you there.
WHAT WILL YOU GET IF YOU JOIN?
ONE LIVE MASTERCLASS PER MONTH
The programme live masterclasses held online on the 1st Thursday of each month will be focused on a different step of this process at a time.
In the two-hour-long masterclasses, we will cover:
Your current situation: what is the baseline?
The sustainability sector: an overview and how to navigate it
How to find your ikigai & unique selling point
Where do you want to be in ten years time? A vision of the future plus the steps to achieve it
What are the barriers to achieve your vision?
How to build the perfect CV, plus Interview tips and role play
Each month we will set a challenge to put into practice what you have learned during the masterclass. For this reason, this is one of the most important parts of the programme.
ONE GROUP COACHING SESSION A MONTH
ONE 1-to-1 COACHING SESSION A MONTH
ACCESS TO OUR EXCLUSIVE COMMUNITY
HOW MUCH DOES IT COST?
Joining the Green Gorilla Graduate Accelerator Programme costs only £49 (incl. VAT)/month.
We have made it as affordable as possible to allow more people to access it and start their careers in sustainability with a bang!
FREQUENTLY ASKED QUESTIONS
Q: Will the techniques shared in the Graduate Accelerator Programme work if I'm not based in the UK?
A: Yes, absolutely. In our experience, the issues we experience in sustainability are very similar no matter where you are based or the sustainability sector you want to work in. They only slightly change in relation to the stage of your career you are at. That's why we have a graduate programme and a separate mastermind programme for professionals and leaders.
Q: Will the programme be of value if I'm not a graduate but I'm new to the sector?
A: Yes! But in a way, it's up to you whether you want to join this group (which will likely have a majority of younger people who are fresh out of university) or to join the SustainABLE Mastermind for professionals and leaders. If you have any doubts about which group to join, please get in touch and we will advise you accordingly.
So... what are you waiting for?